According to his fellow lawyers, David Bitton is a highly successful and wealthy lawyer in Tel Aviv, Israel. He is held in high esteem by his colleagues. However, Bitton owes this success, prosperity, and prestige to a great deal to the Israeli binary options era. No, he did not gamble with binary options himself. How would he? On the contrary. He has supported binary options scam brokers to defraud retail investors around the world.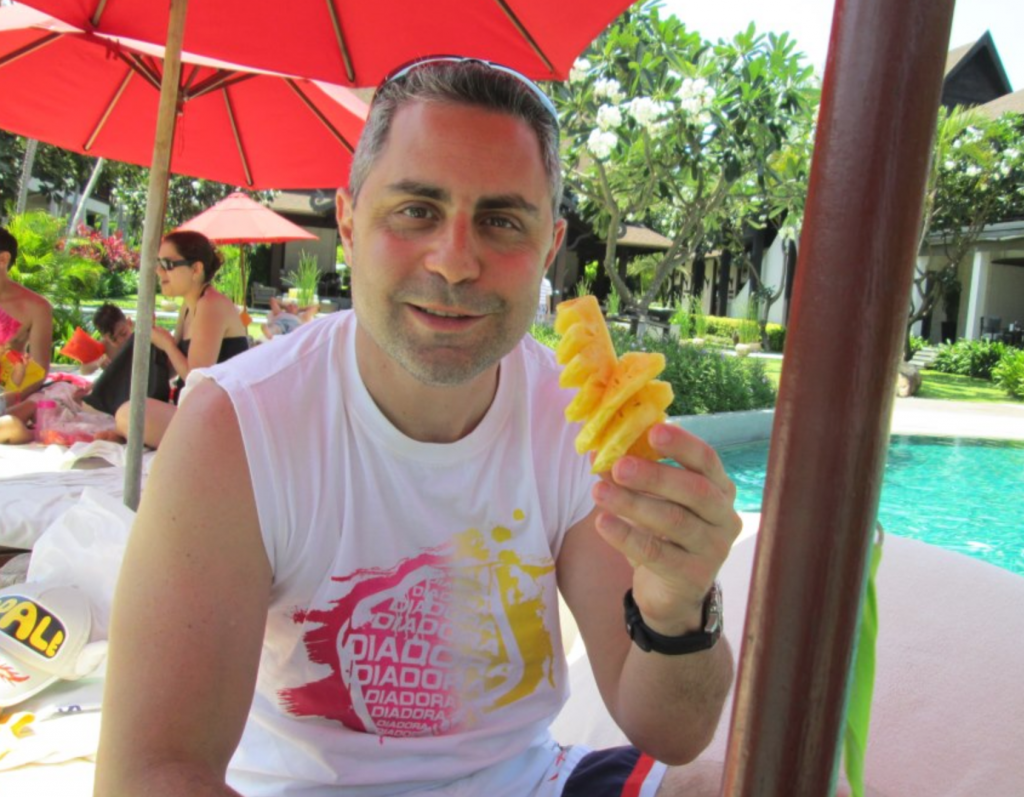 One of David Bitton's big clients back then in the binary options era was Guy Galboiz, an Israeli entrepreneur. In September 2016, Reuters published a special report titled "From Israel via London, an online gambling scam traps thousands." In it, it was stated that Guy Galboiz was the beneficial owner behind the vast binary options scams NRGbinary, TitanTrade or ICoption. With these binary options scams, tens of thousands of retail investors in the US, Canada, UK, Europe, and Australia have lost tens of millions of dollars. The financial market regulators in these jurisdictions have issued numerous public investor warnings against this and have also filed lawsuits. Some of these lawsuits, criminal investigations and court cases are still pending today.
It is important to point out that David Bitton was not only Guy Galboiz's legal advisor but also his partner. According to commercial register records, Bitton was a beneficial owner in Herud Trust Company Ltd, A.P.I. Broker Tech Ltd or Archer Consulting Ltd, companies associated with Galboiz' scams.
As a matter of fact, David Bitton has advised many other binary option cams operators and was one of the first addresses in Tel Aviv when it came to the respective legal opinions. He issued the relevant legal opinions so that these scams could be registered as merchants with payment service providers (PSP).
In emails to victims of these scams he supported, he presented himself explicitly as a friend of the same. He has refused to represent aggrieved retail investors, citing possible conflicts of interest. He "might be the friend or the lawyer of opposing parties" he informed the victim.
The Yukom Fraud Case
Lee Elbaz, an Israeli convicted of binary option fraud in the USA, referred in her defence to a legal opinion by David Bitton. In vain. The prosecutors considered this legal opinion worthless. So did the jury and convicted Lee Elbaz.
David Bitton has certainly contributed one of his capacities as a lawyer to the emergence of binary options scams and their investment scams. He has also contributed to the current bad reputation of the Israeli startup scene. But so far he has not been held accountable. He is still successful, wealthy and respected. And now, after the collapse of the binary options, he also represents small investors. A lot of money can now be earned with it.